Don't let consolidation within the bank wealth technology space box you in. ICR Partners offers an investment research and advisory completion strategy for technology firms that service the bank, trust and private client group markets. Our services provide you with an end-to-end solution that maintains the flexibility you want. 
With nearly 20 years of experience working with the leading portfolio management and trust accounting systems in the bank trust space, we understand the unique workflows and regulatory structures within the trust channel. We cater to buyers looking for fully integrated technology and advisory research services that satisfy rigorous due diligence requirements.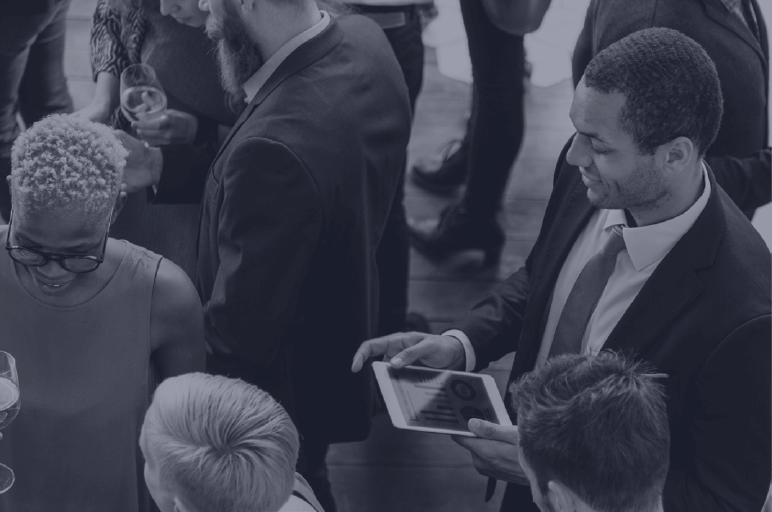 ICR Partners understands that things run more efficiently when a firm is able to stick to its core competencies. We are here to help you do just that.
Manager Research
We provide scalable money manager research covering UMA, SMA, mutual funds and ETFs. Leverage our robust due diligence process.
Manager Contracting
We have an extensive list of money managers under contract and ready for client use with industry-leading fee structures.
Model Hub
ICR's model hub distributes manager portfolios to multiple technology platforms, simultaneously.
Trading & Rebalancing
We provide the option of outsourced trade creation and execution services for firms wanting to streamline their portfolio management process.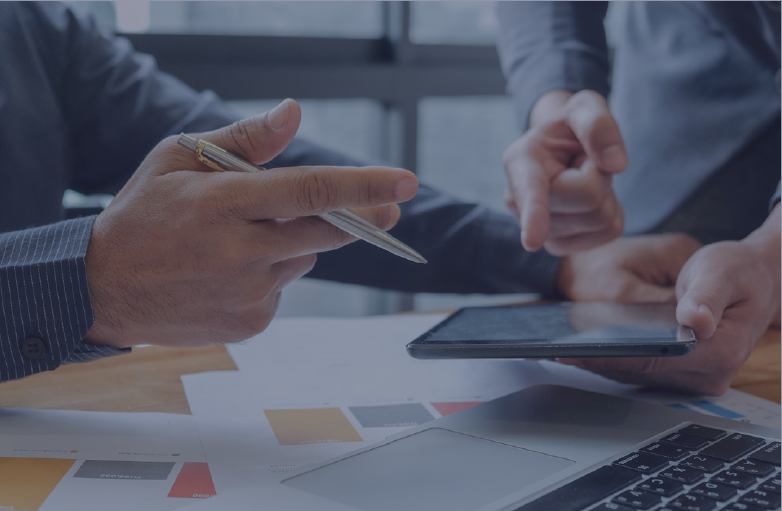 For more information, please email maria@icrpartners.com.